The Best Corporate Gifts: High Quality That Is Sure To Impress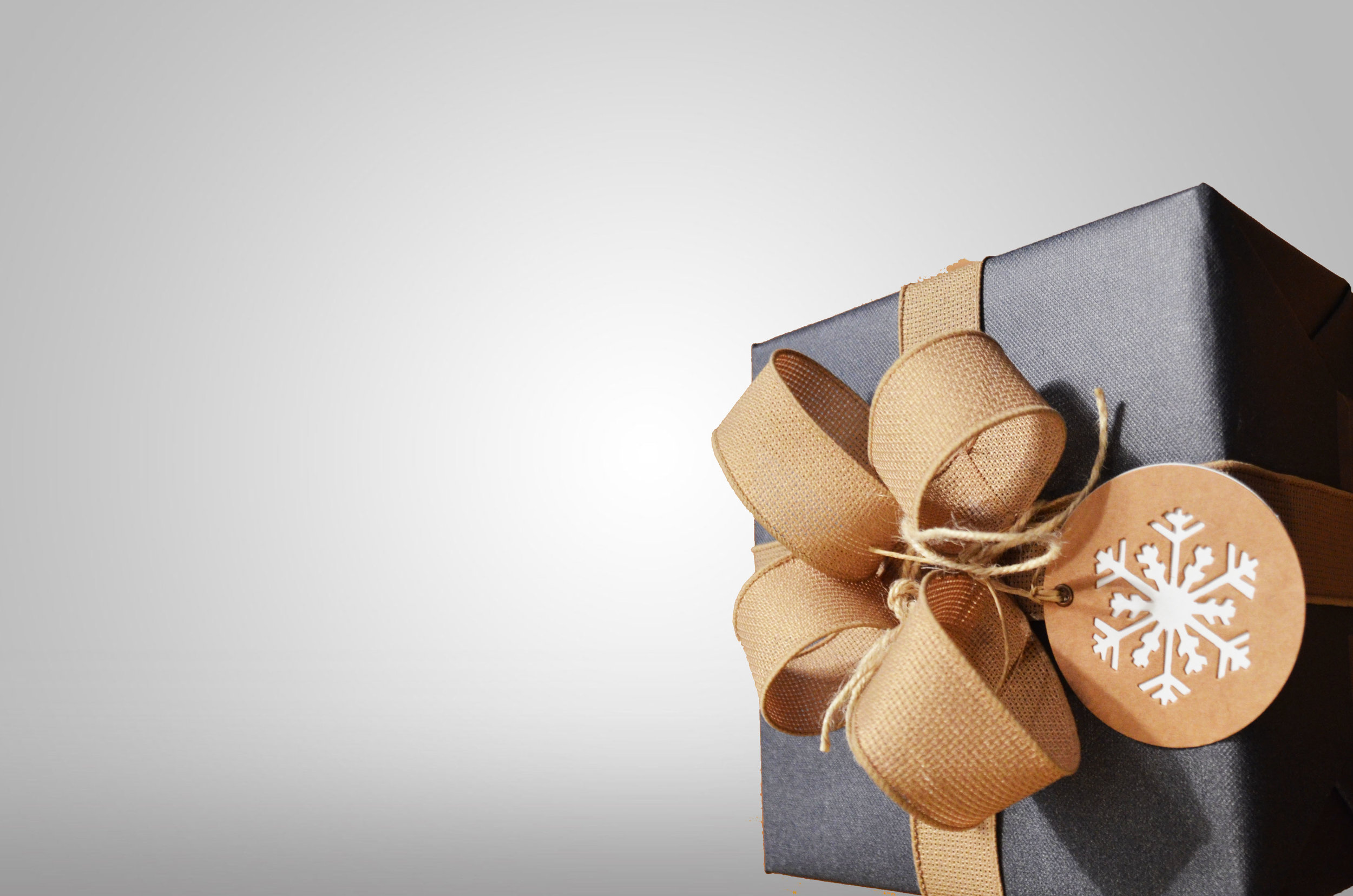 "They sent me a greeting card - the same… greeting card - three years in a row."
Searching for holiday gifts for your clients that don't scream, "I HAVE NO BUDGET LEFT!" and still feel expensive and thoughtful? Here's a list of some items I've had the pleasure of gifting to high-level clientele with great results.
VOSGES Haut Chocolat
Sure, you could get a basket of candy from any ol' place but that's so basic. Earn their respect by sending a gorgeous curated chocolate gift from Vosges. They have great corporate rates & offer a wide variety of dazzling flavors within eye-popping packaging. I can only wish to be on the receiving end of one of these one day.
16oz Thermos Brand Travel Mug
Imagine pouring yourself a travel mug of morning joe at 8am, and having it be hot - and I mean HOT - at 2pm in the afternoon. Now that's a mug! This promo item is available by 4Imprint.com and is BETTER by far than any general branded travel mug you could choose. It's not cheap at close to $24 / pp. but it's a serious gift for employees or office guests.

Step it up by including this with a beautiful bag of Lavazza coffee and a classic record in a wood crate from a craft store. You can shrink wrap it and put a bow around the top for a nice finished presentation that can be easily boxed and shipped.
Personalized Wood Wine Opener Set
There are many companies offering an engraved wine opener box set out there and the prices range from $30-$400, but the pictures look the same. There's no harm in asking for a sample first before you submit your full order (they may ask to take your credit card info in advance because they're not in the business of sending out free samples!). A good one should be around $50. This gift feels luxurious to the recipient and depending on what you decide to engrave on the top of the box, it should be something they'll be proud to have out in their home.
Artisan Popcorn Gift Basket from Popcornopolis
I'm truly, truly sorry in advance because as you order gift baskets from Popcornopolis, and customize the popcorn flavors, most likely you'll slide a basket in to the order for yourself. And when you get this basket, you'll end up eating most of whats there in one shot… laying on the floor amidst wrapping paper, the alarming silence (where are the kids?!), the dog tearing up the gifts you're supposed to be wrapping, and the so-good-its-bad guilt feeling.
ANYTHING from
Wine Country Gift Baskets.
If you are gifting to a large office or group of people, you can't go wrong with a large gift basket from the folks at Wine Country Gift Baskets. They have plenty to choose from, with or without wine, plus they can theme for many different holidays. Their spa gift baskets are also to die for. This comes in a big box, is very impressive for display and the baskets they use are great quality.
Unique Executive Sets
The folks at Clove & Twine have some amazing products including this STUNNING wood executive gift set which can be personalized down to the paper style. Each offers a unique wood grain pattern and comes across to the recipient as such a thoughtful gift that they're sure to use.
Have any suggestions to add! Make sure to comment below!